Scott Francis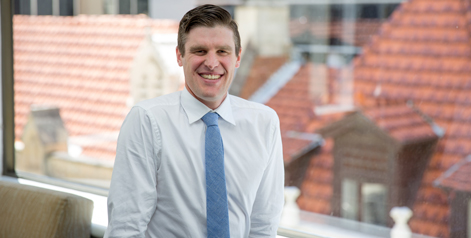 Director
Scott works closely with family businesses and high net worth individuals to provide expert taxation advice and planning support.
Scott also has a range of experience working with businesses in the hospitality industry and possesses an in-depth understanding of the commercial considerations, planning needs and taxation requirements of this sector. Scott also specialises in small business capital gains tax concessions.
Scott is a member of the Institute of Chartered Accountants.
Away from the office, Scott holds the position of Finance Director of the Rachael Doherty Foundation, advocating for the establishment of a clinical network for new generation drug trials and cancer research. He also loves his footy and slips into lycra when he can to test his swim, ride and run skills in the triathlon season.