Planning to meet your goals
We're committed to working with you to plan for and protect your financial future. With our expertise and trusted advice, you can feel confident that your financial strategies are moving you towards your goals.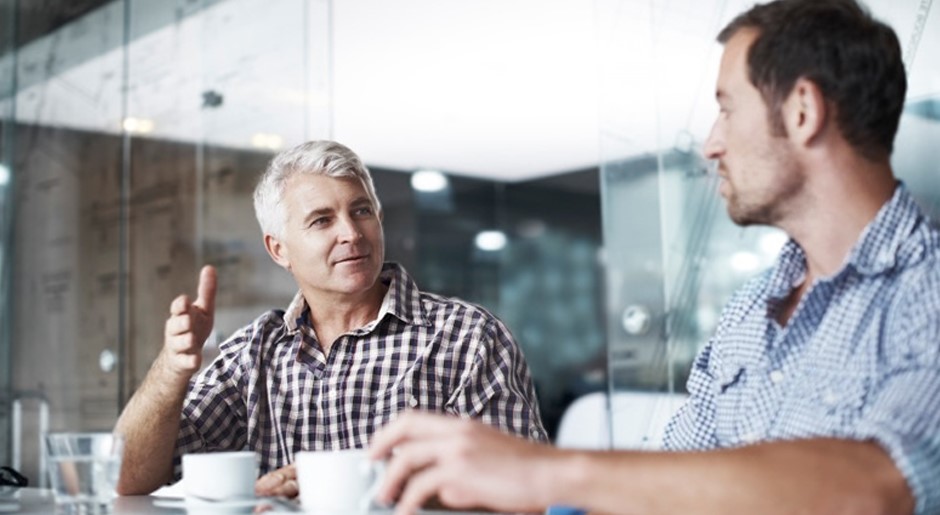 ---
It starts with you
Sometimes it's hard to put a finger on where you want to be; what's realistic and what's achievable.
We give you the tools, information and support to help identify and define the targets that you want to reach. We then work with you to refine, tune and stretch them to ensure they suit your circumstance and profile.
Planning to keep you moving forward
Your financial plan needs to be just that – yours. With your goals in place, we work with you to develop a plan that suits your life stage and style, your income, risk profile and timeframes.
Developed in collaboration between you and our expert team, this plan will be the framework for our partnership, providing actions, milestones and review points.
Tailored financial advice
Our services are all focused on helping you control your future. Each service complements the others, providing tailored strategic advice to help you acquire, grow and consolidate your financial position.