Insurance
Risk planning forms an important part of a well-considered wealth management strategy. Whatever stage of life a professionally tailored risk insurance plan provides essential protection and peace of mind.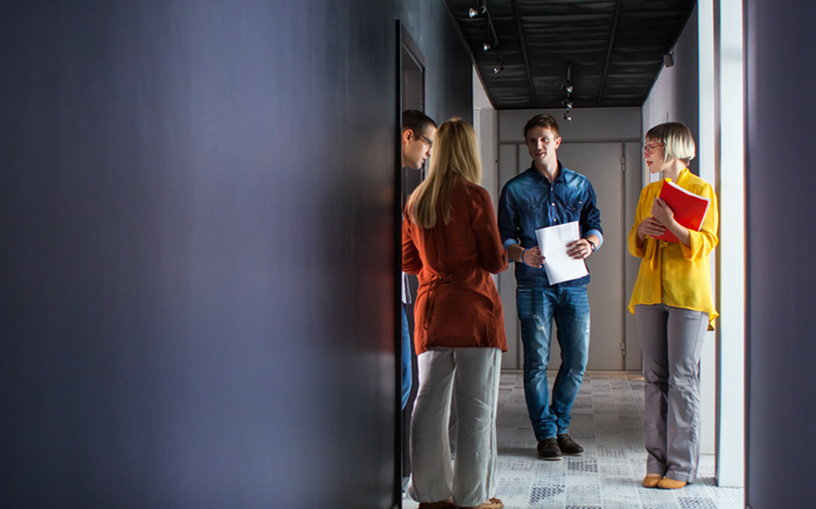 Risk insurance helps protect against incidents that can put undue financial stress on yourself and your family, including the death of a loved one or the temporary loss of income from a partner due to accident or illness.
Your Flinders financial adviser can work with you to design a strategy relevant to your situation, tailored to protect you and your family should a major event occur. If you already have cover we will review this to ensure it still meets your needs.
Most importantly, Flinders offer assistance with the claim process. We will guide you through the process and provide support when your family needs it most.


Australian Financial Services Licence No. 231155