Superannuation
The key to a successful retirement plan begins well before your planned retirement date.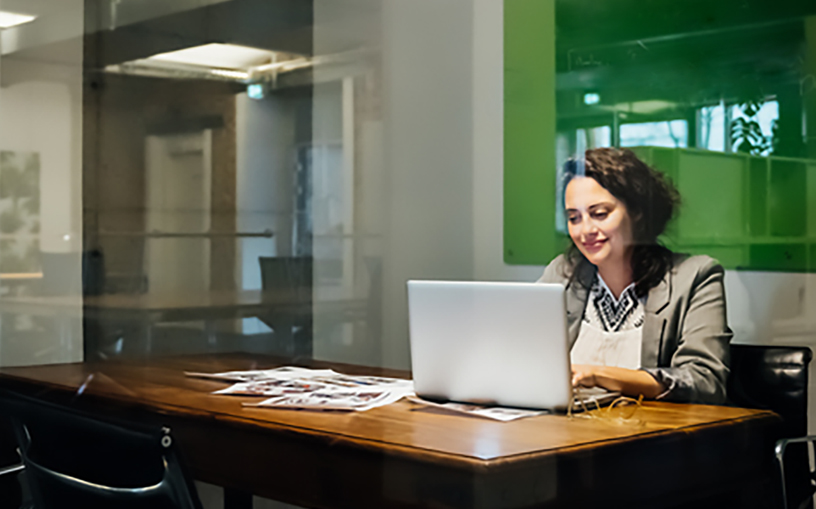 Superannuation can play an integral role in meeting your retirement needs and long term goals and objectives

Other considerations include the management of tax liabilities, cash flow and any social security benefits to which you may be entitled.

Your Flinders adviser will help guide you through all considerations to ensure you get the maximum out of your retirement entitlements.

For many high net worth and business clients a SMSF is a good retirement funding option allowing greater freedom, with access to more investment choices including direct commercial and residential property.

Talk to your Flinders financial adviser about the cost, control and flexibility a SMSF may provide for you.

Australian Financial Services Licence No. 231155