Mark Hosking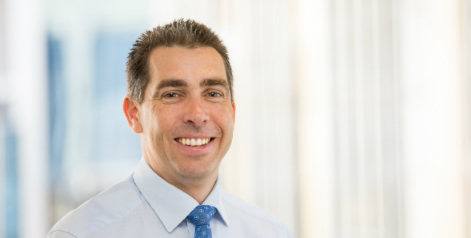 Director
Mark has extensive experience providing business consulting and structuring assistance to privately owned businesses, family businesses and high net worth individuals. He also specialises in small business capital gains tax concessions.
Mark is a country boy at heart and works closely with a range of clients throughout rural WA providing business advice, planning and restructuring. He also has extensive experience with estate planning and foreign owned companies.
When not at work he keeps his accounting skills up to scratch scoring for his two children's weekend sport, and a bit of creative addition on his golf card when he gets a chance.
Mark is a Fellow of the Institute of Chartered Accountants and a Registered Tax Agent.